40th Annual Meeting of the Society for Neuroscience 2010
November 13 - 17, 2010 San Dirgo CA , Etats-Unis d'Amérique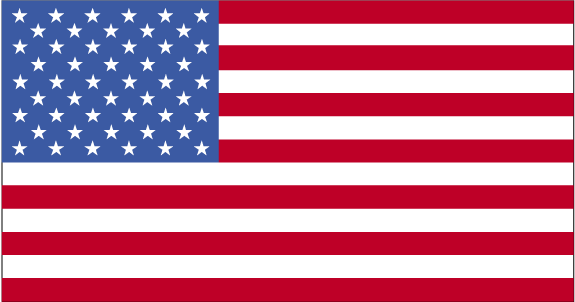 Neuroscience 2010, the 40th annual meeting of the Society for Neuroscience, is scheduled for November 13-17 in San Diego, Calif.

Scientists will congregate from around the world to exchange ideas and information addressing the diverse field of neuroscience. Through lectures, symposia, workshops, and more, Neuroscience 2010 is an opportunity for learning and professional development.

Lieux de Rendez-Vous
Location:
San Diego Convention Center
The 2.6 million-square-foot San Diego Convention Center is located on sparkling San Diego Bay in the heart of a vibrant downtown and has consistently been recognized as one of the top convention..
Contact
111 West Harbor Drive, 92101 San Diego , USA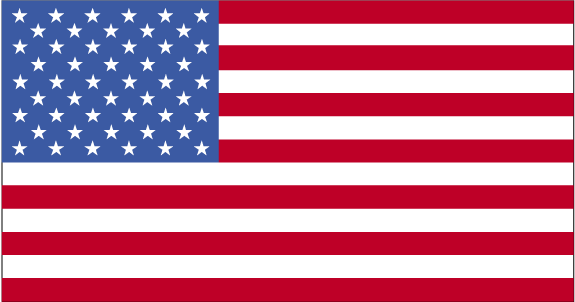 +1 (619) 525-5000

info@sdccc.org
Evénements Liés
Catégories Liés
recherches associées