LeisureExpo 2010
June 10 - 13, 2010 Bucharest , Roumanie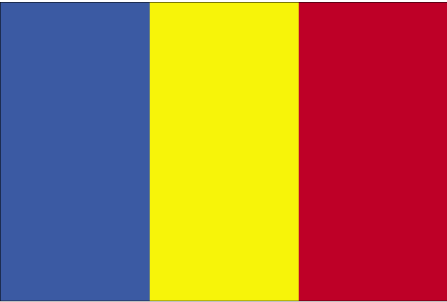 LeisurEXPO is the first specialized fair in Romania providing the perfect means for exhibiting premium product categories destined for relaxation and spending outdoor spare time.


The premium products exhibited represent the ideal solution for completing the environment of the dwellings from luxury residential areas.


LeisurEXPO is the first manifestation of its kind in Romania, where the offer for outdoor and luxury entertainment is presented to the audience in the open air, in a high traffic area, Piata Constitutiei, which brings more image and attraction to the center of Bucharest.





Lieux de Rendez-Vous
Location:
Bucharest
Sala Polivalenta offers generous spaces in various activities, such as sporting events at the highest level art exhibitions and trade fairs, concerts, conferences. Centrally located, is easily..
Contact
Piscului way, no. 10, sector 4 Bucharest , Romania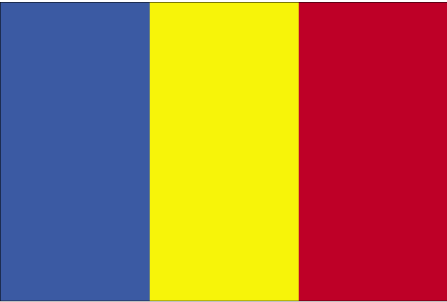 031 425 78 11 021 316 72 76

secretariat@salapolivalenta.ro
Evénements Liés
Catégories Liés
Evénement Populaires
recherches associées