All Canada Show - Des Moines 2011
February 11 - 13, 2011 Coralville IA , Etats-Unis d'Amérique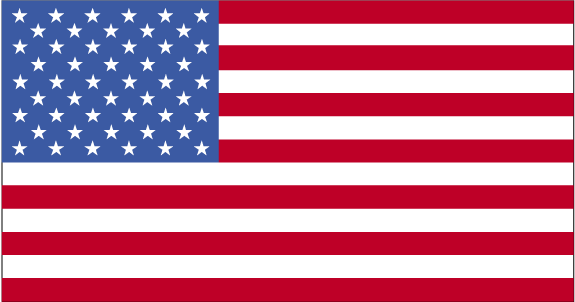 For over 25 years, the
All-Canada Show
has delivered anglers and hunters planning adventures to Canada.
We're not your typical sport show – besides highly sought show attendees – All-Canada offers quick and easy move-in/move-out, shorter, more productive show hours, and a show circuit where you can hit three top-markets in only 10-days.
The All-Canada Show attracts over 300 of the finest lodges Canada has to offer…and our
show is the largest gathering of Canadian lodges to appear in every one of our 11 great
Midwest U. S. markets. For an exhibitor list in each market click on the show market you
want to attend.
Lieux de Rendez-Vous
Location:
7 Flags Events Center
Whether you're planning your own wedding reception, unveiling this year's new product to 1,000 of your most valued customers, toasting the chairman at a formal dinner for 500 guests, or hosting a..
Contact
2100 NW 100th St. Suite A. Clive, IA 50325 Coralville , USA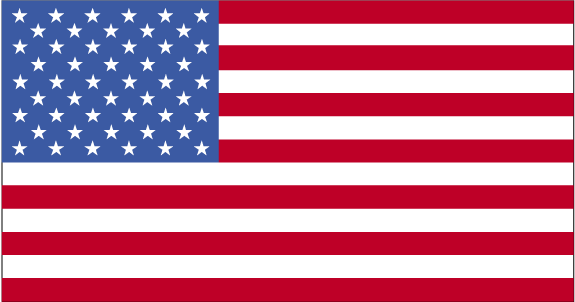 Catégories Liés
recherches associées