Digital Pharma East Conference 2019
September 17 - 20, 2019 Philadelphia PA , USA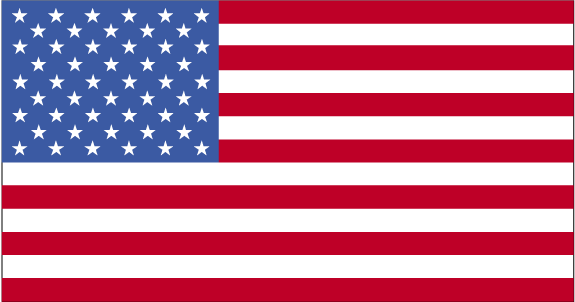 2018 Overview
New Topic Themes for 2018:
Digital transformation as an enterprise-wide commitment to your evolved customer
Aligning innovation with business objectives
Connecting the disconnect between Marketing and Sales: Using Cross-Channel, Content and Data to inform the Customer Experience
From Digital Analytics to the Digital ROIs AND linking Digital Analytics with traditional non-Digital Analytics
Digital Therapeutics/Beyond the Pill/ Investing in the space vs. designing new models to make that work at a practical level
Multichannel engagement and the new model that combines online and offline channels in a way that generates real results
Are "patient solutions" really that? Addressing whether physicians are more likely to prescribe your drug if you are providing a patient support tool or network
Venue
Location:
Pennsylvania Convention Center
Our commitment to delivering a seamless event for every customer, every time, is what drives our 1.3 million (and growing) square feet. We know exactly what it takes to produce a successful event and..
Contact
1101 Arch Street Philadelphia , USA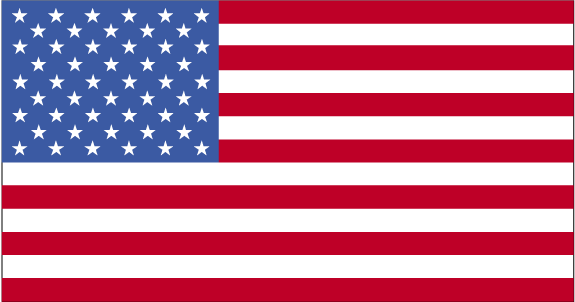 +1 (215) 418-4700 begin_of_the_skype_highlighting              +1 (215) 418-4700      end_of_the_sky

information@paconvention.com
Organizer
ExL Events, Inc.
494 8th Ave, 4th Floor New York, NY 10001

866-207-6528
Related events
Related Categories
Related searches