Topsides, Platforms & Hulls Conference & Exhibition 2019
February 5 - 7, 2019 Galveston TX , USA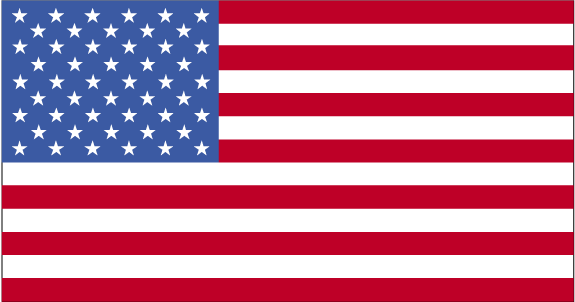 This event allows for the free and open exchange of ideas, as proceedings will not be published and press is not allowed to attend the sessions. Only by participating in this conference will you reap its benefits. The advisory boards will once again solicit presentations from industry leaders who address the latest in trends, issues and developments. Attendees can expect to learn and discuss the real-life issues and solutions relevant to both the deepwater operations and the topsides, platforms and hulls industry.
Venue
Location:
Moody Gardens Convention Center
Contact
Seven Hope Boulevard, 77554 Galveston , USA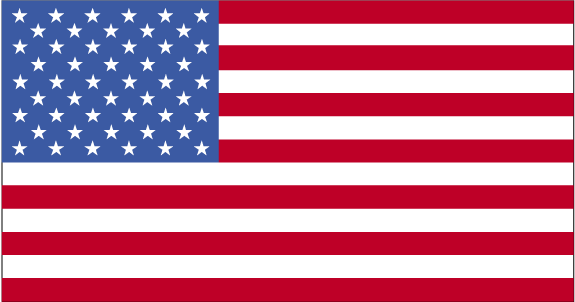 +1 (409) 741-8484

reservations@moodygardens.com
Organizer
PennWell Corporation.
1421 S. Sheridan Road Tulsa, Oklahoma 74112

(918) 835-3161/ Toll-Free: (800) 331-4463
Related Categories
Popular Events
Related searches