MEDLAB Europe 2017
September 13 - 15, 2017 Barcelona , Spain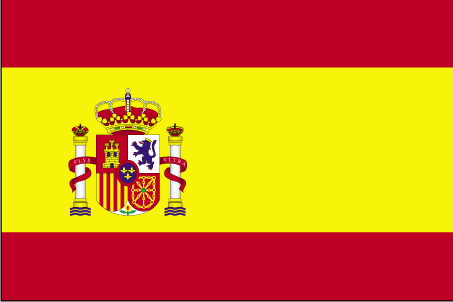 The MEDLAB Europe Congress is the only medical laboratory event where you will be able to discover the latest innovations and trends to advance your lab forward. At the same time, you will be able to attend to 5 multidisciplinary conferences for free, dedicated to medical laboratory professionals. El Congreso MEDLAB Europe es el único evento de laboratorio médico que le permite descubrir las últimas innovaciones y tendencias para modernizar su laboratorio. Al mismo tiempo podrá asistir a 5 conferencias multidisciplinarias de forma gratuita, especialmente dirigidas a profesionales de laboratorios médicos.

Venue
Location:
Fira Barcelona
The enlargement of the Gran Via venue has led to a significant increase in the amount of exhibition space at the Fira de Barcelona. There is currently a total area of 365,000 m2: 200,000 m2 in the 6..
Contact
Avinguda Reina Mª Cristina s/n Barcelona , Spain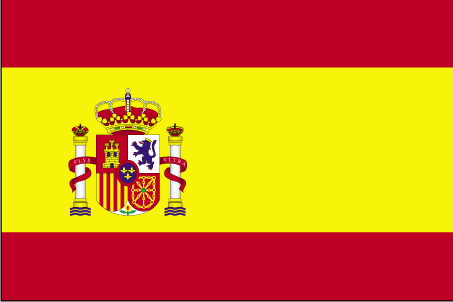 902 233 200

info@firabcn.es
Organizer
Informa Life Sciences
Gubelstrasse 11, CH-6300, Zug, Switzerland.

+49 40 369500