Apparel Shoe Gift & Accessories Show 2017
September 17 - 19, 2017 San Juan , Puerto Rico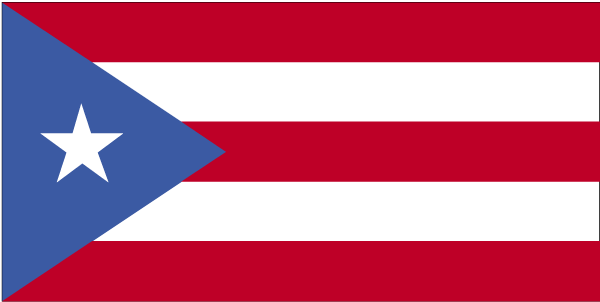 Puerto Rico and Caribbean Buyers this is your best opportunity for your growing business to connect with local and international exhibitors. All you need under one roof, the Caribbean's largest business to business trade show for your wholesale orders and Immediate source at the showcase, If you are in the Men's, Women's, Children's, Apparel, Accessories, Footwear and Gift retail business The Apparel, Shoe, Gift and Accessories Show is the marketplace for you. Trends and new styles at wholesale prices waiting for you while you listen to amazing speakers in our conferences designed to increase your marketing dollars and improve your business. Entrance requirements: Merchant's Registration Certificate. The show is not open to public. Under any circumstances are not allowed Mfg. Reps., salesman or any other person to do business if you are not exhibiting. Infants or younger 18 years will not be admitted. We reserved the right of admission.
Venue
Location:
Puerto Rico Convention Center
Meeting in Puerto Rico will never be the same. The Puerto Rico Convention Center is the largest in the Caribbean and the most technologically advanced throughout both the Caribbean and Latin America...
Contact
100 Convention Boulevard, 00907 San Juan , Puerto Rico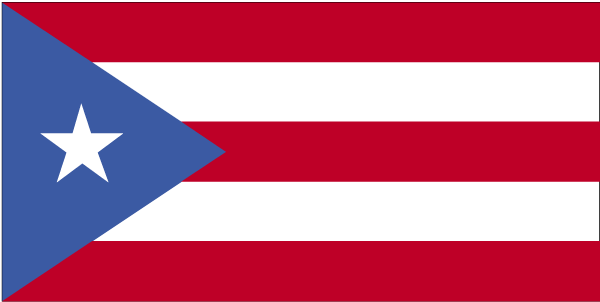 +1 (800) 214-0420

info@prconvention.com
Related Categories
Related searches