IMCO - International Meeting on Cardioncology 2017
June 15 - 16, 2017 Tel Aviv , Israel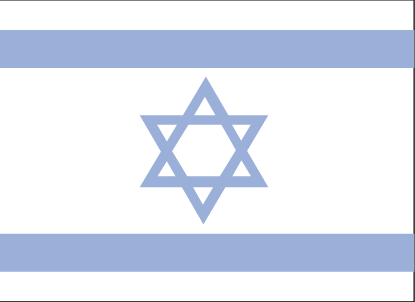 The main aims of this meeting are:
-To establish and develop the field of cardio-oncology in Israel.
-To bring together cardiologists, oncologists, hemato-oncologists and general practitioners from Israel and worldwide.
-To bring together national and international medical and para-medical disciplines involved, including the fields of imaging, biomarkers and others.
-To give stage for basic scientists and Pharma companies involved in the development of novel antineoplastic treatments with potential for off-target cardiovascular effects.
-To contribute to the development of international recommendations and guidelines in the field.

Venue
Location:
Dan Panorama Hotel
When it comes to holding a conference, business function or family celebration, look no further than the Dan Panorama Tel Aviv - a hotel with its own special identity. The Dan Panorama is that..
Contact
Dan Panorama Hotel in Charles Clore Park 68012 Tel Aviv , Israel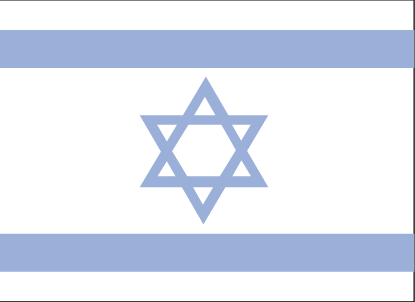 +972-3-5190190

panoramatelaviv@danhotels.com
Organizer
Paragon Communications Ltd.
6 Pal-Yam Avenue Haifa 33095 Israel

+972-4-864-2775
Related Categories
Related searches