Sport Resolutions Annual Conference 2017
4 May, 2017 london , United Kingdom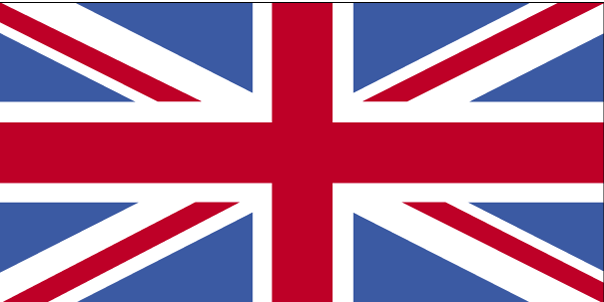 The Conference will once again be staged at the five-star Grange St. Paul's London hotel, and brings together sport and law professionals to debate the big issues that create conflict and disputes in sport. 2017 themes include: Equality in Sport, Anti-Doping, and Athlete Transition. Our world class line up of speakers, influential delegates, sport industry leaders, athlete groups, legal and compliance professionals, academics and media guests will guarantee a day of lively debate, analysis and insight into issues surrounding the integrity of sport. We are currently working on the finalisation of conference speakers and will update this page as each speaker is announced. CONFERENCE PROGRAMME**: MORNING 0900 | Registration 0930 | Welcome by Richard Harry Keynote address by Dame Mary Peters SESSION 1 0950 | Duty of Care Review and Athlete Transition 1105 | Morning break SESSION 2 1130 | Anti-Doping in 2017 1300 | Buffet lunch AFTERNOON SESSION 3 1415 | Gender and the Level Playing Field 1415 - 1500 | Focus on hyperandrogenism 1500 - 1600 | Gender issues in sport 1600 | Closing remarks, followed by a drinks reception Please Note: **Conference Programme may be subject to change without notice. Price: General Ticket GBP 345 Student Ticket GBP 95 Please go to our website for more information.

Venue
Location:
Grange St Paul's Hotel
The hotel also has two expansive floors of meeting and events space, and a dedicated Business Centre with PC workstations, print and fax facilities for business travellers.
Contact
10 Godliman St, London EC4V 5AJ, United Kingdom london , United Kingdom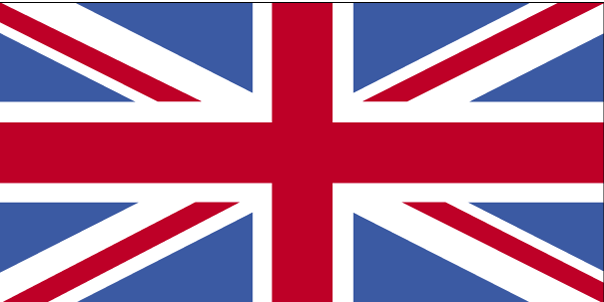 +44 20 7074 1000
Organizer
Sport Resolutions (UK)
1 Salisbury Square London EC4Y 8AE England

+44 (0)20 7036 1966
Related Categories
Related searches