HPAPI Summit 2017
June 20 - 22, 2017 Boston MA , USA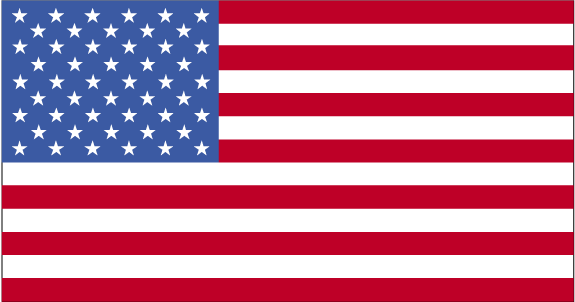 The 6th Annual HPAPI Summit will bring together perspectives from every stage of the drug development value chain, from bench to point of outsource, providing you with a unified outlook on the latest developments in highly potent manufacturing. The increasing commercial potential of highly potent drugs is accompanied by increasingly complicated regulatory requirements and a continuing lack of effective communication within internal teams and with external contract manufacturers. In order to address these challenges, the 6th Annual HPAPI Summit will bring together early-stage process and technical chemists, EHS and toxicology professionals and late-stage outsourcing managers to provide you with comprehensive insights into the highly potent field. Built using insights from Genentech, Pfizer, SafeBridge, Seattle Genetics and Vertex, this three day meeting will include the very latest insights into process development and scale-up, EHS and occupational toxicology, innovative containment and cleaning solutions and optimizing outsourcing and tech transfer strategies.
Venue
Location:
Aloft Seaport Boston
Located in the thriving Seaport district, close to the best of Boston, and minutes from Logan Airport. Our Seaport Boston hotel has nearly 10,000 square feet of meeting space, making events and..
Contact
401-403 D St, , MA 02210 Boston , USA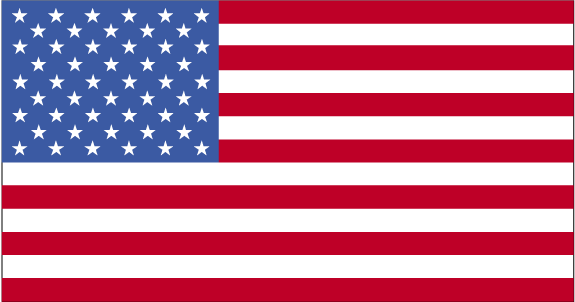 +1 617-530-1600
Organizer
Hanson Wade
52 Grosvenor Gardens, London SW1W 0AU

+44 (0)20 3141 8700
Related Categories
Related searches