International Conference on Pediatric Oncology and Pediatric Medicine 2017
October 5 - 6, 2017 Las Vegas NV , USA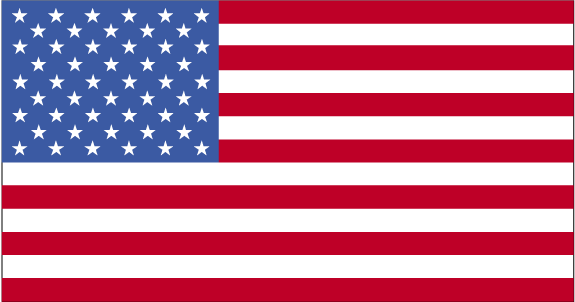 Emerging -an omics healthcare technique majorly in pediatrics is encouraged to attend. Connect with our social network pages to get regular industry updates. About us: ConferenceSeries.com hosts 3000+ Global Events that includes over 1000+ International Conferences, 1000+ Symposiums and 1000+Workshops and preconference workshops on diverse Medical, Pharmaceutical, Clinical, Engineering, Science, Technology, Business and Management fields. Over 25 Million visitors flock to our websites to observe the attest developments in these fields. For more information visit the website:
http://www.conferenceseries.com/las-vegas-meetings
Lilian Evans Pediatric Oncology 2017
conferenceseries.com
pediatriconcology.conferenceseries.com
E-mail:
director@conferenceseries.com
,
+1-650-618-9867
For Past Conference detail:
Venue
Location:
Embassy Suites Las Vegas
Experience hospitality at its best - be our guest at the Embassy Suites Las Vegas hotel on your next visit to fun and exciting Las Vegas.
Contact
4315 Swenson Street, , Nevada, United States 89119 Las Vegas , USA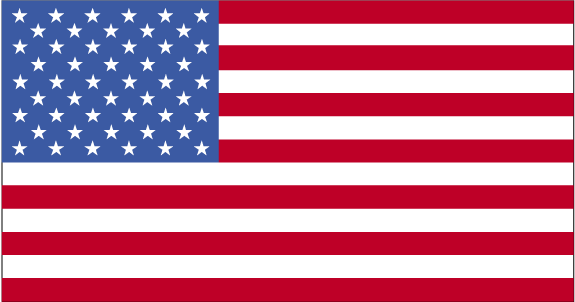 1-702-795-2800
Organizer
Conferenceseries LLC

650-268-9744
Related Categories
Related searches