Diabetes Summit 2017
April 5 - 7, 2017 Boston MA , USA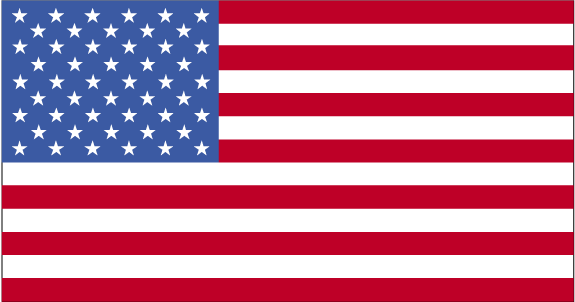 GTCbio and the advisory board would like to invite you to the 2017 Diabetes Summit to be held April 5-7, 2017 in Boston, MA. This unique event encompasses the drug discovery and partnering aspects of diabetes in two individual conferences that take place concurrently: 10th Diabetes Drug Discovery & Development Conference I. Joint Plenary Session: Where do We Stand with Stem Cell Therapy in Diabetes? II. Going Back to the Basics - Street Light Effect III. Novel Therapeutic Targets & Strategies for Type I Diabetes IV. Novel Therapeutic Targets & Strategies for Type II Diabetes V. Translation to The Clinic: What's in the Pipeline 7th Diabetes Partnering & Deal-Making Conference I. Current Trends and Future Projections for Investments II. Partnering and Licensing Opportunities III. Devices and Digital Aids in Diabetes Management IV. Investment in Disease Modifying Therapies V. Patient Entrepreneur Panel VI. Biotech Showcase: Emerging Pipelines Experts from industry and academia will discuss the bionic pancreas, bariatric surgery, the gut microbiome, obesity, and emerging therapies to target Type 1 and Type 2 diabetes in sessions and panels geared towards novel therapeutic strategies, drug discovery, and partnering with pharmaceuticals, biotech firms, and academic institutions. We look forward to seeing you at the conference!
Venue
Location:
Hyatt Regency Boston
Discover why Hyatt Regency Boston has been the recipient of numerous accolades including the Successful Meetings Pinnacle Award. Minutes from Logan Airport, the Hynes Convention Center and a multitude..
Contact
One Avenue Lafayette Boston , USA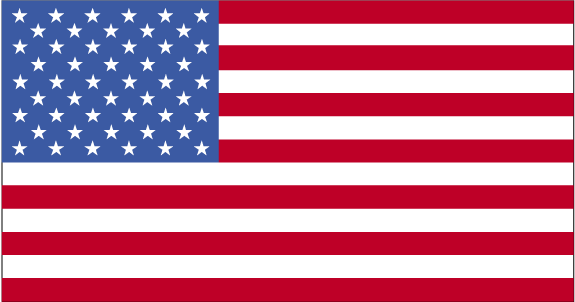 +1 617 912 1234
Organizer
Global Technology Community
434 W. Foothill Blvd | Monrovia, CA 91016

626-256-6405
Related Categories
Related searches