Drug Formulation, Solubility and Bioavailability Summit 2017
March 27 - 29, 2017 Boston MA , USA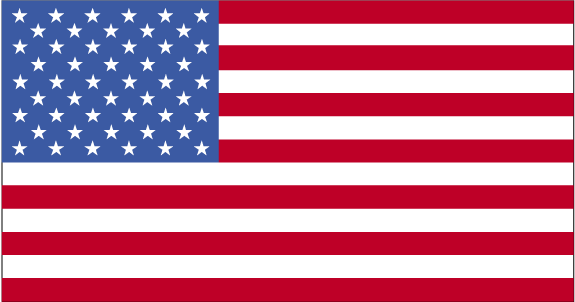 Many of the industry's early prospective methods for improving drug solubility have not succeeded at market. Increasingly, formulation professionals must specialize in developing amorphous solid dispersions, hot melt extrusions and spray-dried formulations. But an unexamined factor behind all of this is how biopharma companies should set and modify their formulation strategies in the first place. Now in its sixth year, the Drug Formulation, Solubility and Bioavailability Summit continues to offer you the best learning and networking venue for improving drug performance and therapeutic impact through enabled formulations and more effective delivery methods. This year's program features an all-new focus on underlying materials science and modeling questions that enable you to set a more successful strategy for your pipeline so you can be first to market!
Venue
Location:
Hilton Boston Back Bay
Contact
40 Dalton St. Boston , USA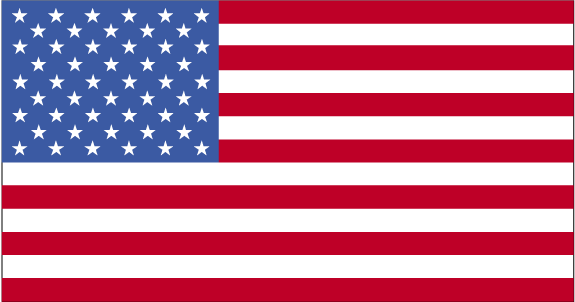 Organizer
ExL Events, Inc.
494 8th Ave, 4th Floor New York, NY 10001

866-207-6528
Related Categories
Related searches