South Australia Work and Skills Expo 2017
April 9 - 10, 2017 Adelaide , Australia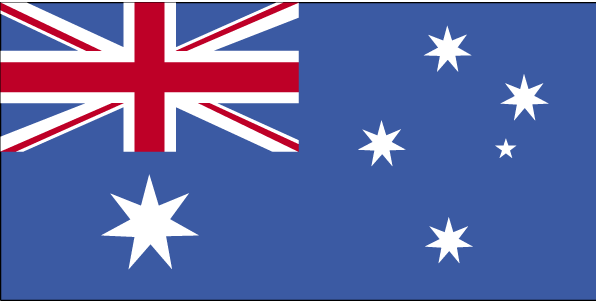 In 2017, the South Australia Work & Skills Expo (SAWSE) will showcase a vast range of organisations, comprising of VET providers, apprenticeship information and support industry associations, locally-based and national employers and service providers. The South Australia Work & Skills Expo (SAWSE) will also offer visitors a "hands-on" activity zone to try a range of vocational skills and other activities. This event will be staged in conjunction with the upcoming 8th annual Tertiary Studies and Careers Expo, Adelaide (TSCEA) to provide a diverse range of study and career options from an expanded range of exhibitors. Visit www.careersevent.com for further event details.
Venue
Location:
Adelaide Convention Centre
Your exhibition requirements can be easily accommodated in our facility, which features 10,500 square metres of carpeted, pillarless floor space and can house a maximum capacity of 565 3 metre x 3..
Contact
North Terrace, South Australia 5000 Adelaide , Australia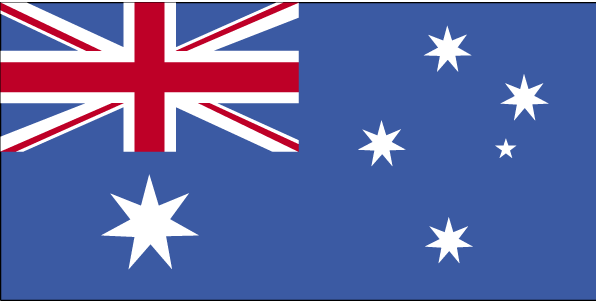 (61 8) 8212 4099

sales@adelaidecc.com.au
Organizer
Interchange Consultancy Group
PO Box 485 BURLEIGH HEADS QLD 4220

07 5535 2022