C3 in Hong Kong 2017
February 10 - 12, 2017 Hong Kong , Hong Kong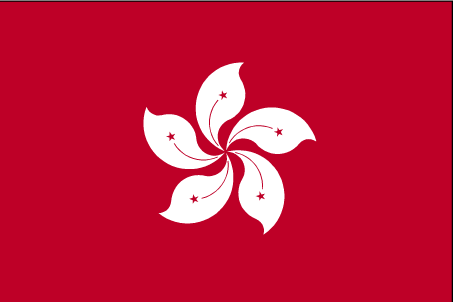 C3 in Hong Kong is an annual event about Japanese anime, manga, and games for fans. Aiming at fostering in HK the 3Cs, Content, Culture, and Character, this event invites well-known anime publishers, goods manufacturers and retailers, as well as production houses to bring for Hong Kong fans their latest attractions. Every year it provides comers with popular goods, most recent news, and best stage performances by renowned stars, attracting lovers not only from HK, but also from various regions.
Venue
Location:
Hong Kong Convention and Exhibition Center
Famed by Hong Kong's stunning skyline, the Hong Kong Convention and Exhibition Centre (HKCEC) is a magnificent, multi-purpose venue located right in the heart of Hong Kong on Victoria Harbour. The..
Contact
1 Expo Drive Wanchai Hong Kong , Hong Kong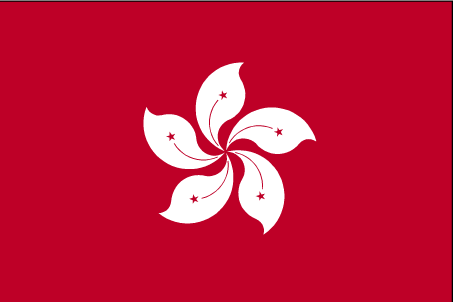 +852 2 582 8888

info@hkcec.com