Oncology Partnering & Deal-Making 2013
February 25 - 26, 2013 Las Vegas NV , USA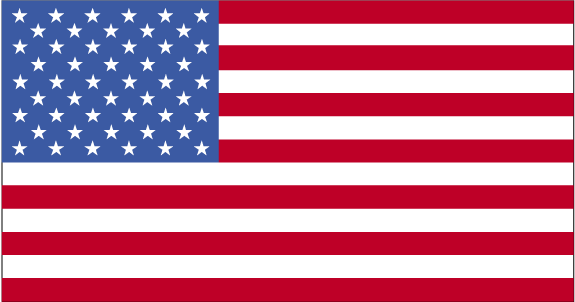 We welcome you to GTC's 2nd Oncology Partnering & Deal Making Conference, taking place on February 25 - 26, 2013 in Las Vegas, NV. This event is a partnership and business development conference that provides an opportunity to network with high-level executives from top pharma and various biotech/pharmaceutical companies, as well as explore potential collaborations and learn about relevant issues in oncology that will affect the industry. Experts in the field of oncology will present on the latest discoveries, novel technologies, business development trends, markets, partnership opportunities, alliance management, and regulatory guidance. There will be a mix of presentations and interactive panel discussions so join your business development colleagues at this unique partnering forum!

• Keynote Speakers
Anne Altmeyer
Timothy Herpin

2013 Agenda Topics:
Session: How Big Pharma Values Your Innovation
Session: Investments, Partnerships & Acquisitions: Trends & Recent Deals
Panel: Innovative Partnering & Deal-making
Panel: Regulatory Guidance & Updates
Panel: Alliance Management
Session: Novel Advances & Technologies in Oncology

This conference is part of our 2nd Novel Cancer Therapeutics Summit which consists of two other concurrent conferences shown below:

2nd Novel Cancer Therapeutics Summit:
Track: 2nd Oncology Partnering & Deal-making
Track: 4th Cancer Targets & Therapeutics
Track: 3rd Ubiquitin Research & Drug Discovery

Sign up for the Summit Pass to have access to all tracks of the summit!
Venue
Location:
Palms Casino Resort
Contact
4321 W Flamingo Rd. Las Vegas , USA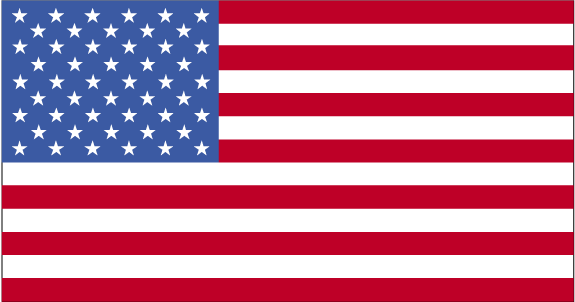 Organizer
Global Technology Community
434 W. Foothill Blvd | Monrovia, CA 91016

626-256-6405
Related Categories
Related searches