SEA FREIGHT/FREIGHT FORWARDING 2012
December 25, 2012 - December 31, 2017 Shenzhen , China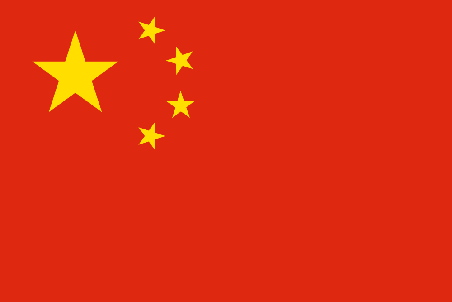 Note: This is an ad service and not an event.

CV Global Logistics Co.,Ltd., as the logistics department of China Arts Inter Trans CO.,Ltd. (MOC-NV02324), located in shenzhen,south of china. As a professional and international logistics company, CV provides oceanfreight, airfreight, multi- transportation, warehousing., logistics management and logistics chain service. China Arts Inter Trans Co., Ltd., was established in 1993,with a registered capital of RMB 5,000,000 , is the sabsidiary of CNACIEC: China National Arts and Crafts Import & Export Corporation,which is state-owned enterprises. And CNACIEC was estblished in 1966s, in past 43 years, CA keep growing in a high speed,has good reputation in china market, and be the tops of the chinese best 500 export & import companies.

Relying on CNACIEC's network in the globle, CV established a steady & mutual biz relationship with hundreds of companies in the world. In china,we have our own office in Shenzhen , Ningbo, Shanghai , Xingang , Tsingtao and Xiamen; In oversea we have our agents network in Europe: Ukraine , Moldova , Romania , Turkey ,UK , Gemany , Italy , France , Spain , Poland, Finland , Russian i. In Asia, Israel , Iran , U.A.E and Sadi Arab .In Afriaca , Egypt , South Africa , Libya , Morocco , Nigeria. In South American , Brazia , Chile ,Argentina .
Venue
Location:
CV GLOBAL LOGISTICS CO LTD
Contact
10A YONGHUI BLDG, GUOQI MANSION,SHANGBU S RD,SHENZHEN Shenzhen , China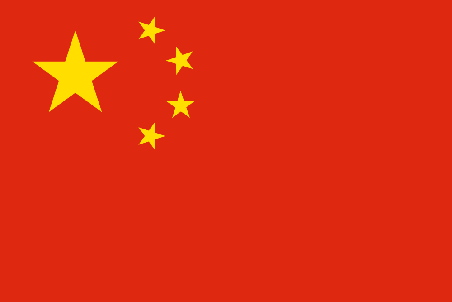 86-755-82129376

info@cvglobal.com.cn
Organizer
CV GLOBAL LOGISTICS CO LTD
10A YONGHUI BLDG, GUOQI MANSION,SHANGBU S RD,SHENZHEN

86-755-82129376
Related Categories
Related searches