BUILDEXPO East Africa International Trade Exhibition 2013
May 18 - 20, 2013 Dar es Salaam , Tanzania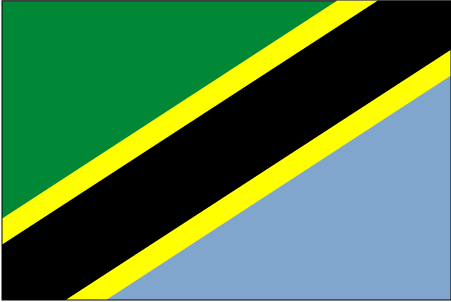 The 16th Buildexpo 2013 - International Trade Expo on Building & Construction Products, Eqpt. & Machinery is the largest trade event held annually in Tanzania. The exhibition attracts exhibitors from more than 30 countries and visitors from all over East & Central Africa, thus giving exhibitors an excellent opportunity to explore several countries in one time.

Over the past few years, Tanzania has emerged as a major regional trade center. This is mainly due to a very friendly and business like atmosphere it offers to foreign investors and products. Duties are considerably low and re-exports to neighboring countries are either very low or exempted.

• list of exhibitors
ALMIX,ANGLO AFRICAN MINING EQUIPMENT,BAUER MASCHINEN GmbH,CYBERWORLD,DAEJIN DSP CO., LTD,ERKAT SPEZIALMASCHINEN UND SERVICE GmbH,FRATELLI POGGI SRL,GUANGDONG LIANSU TECHNOLOGY INDUSTRIAL,GUCBIRTZ LTD and many more.
Venue
Location:
Diamond Jubilee Hall
Contact
P.O. Box 7750 Dar Es Salaam Dar es Salaam , Tanzania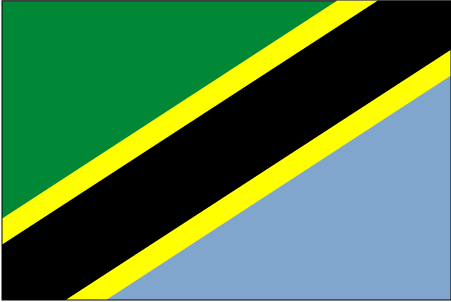 +255 (0)22/2151616
Related events
Related Categories
Related searches