INTEGRATED MARKETING COMMUNICATION CONFERENCE - IMCC 2012
June 5 - 6, 2012 Cape Town , South Africa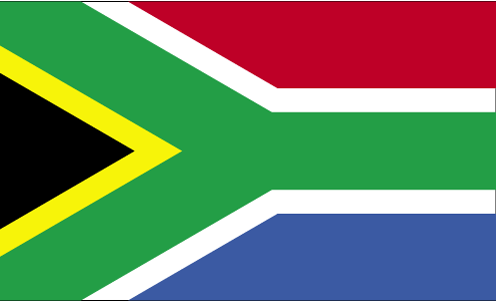 The IMC Conference will host some of the top marketing minds in the country, showcasing the new trends of the various communication disciplines available. From this delegates will be able to select the tools that will best suit their marketing communication needs.

The first IMC Conference was held in 2010 in Cape Town. The event was a huge success hosting speakers such as Chris Moerdyk (Bizcommunity), Walter Pike (PIKE), Ben Wagner (Native) and attracted close to 200 marketing delegates from across the country.

After the success of IMC Conference 2010, a big demand came from Johannesburg which led to hosting the first Johannesburg event in 2011. Speakers at this conference were Heidi Brauer (Group Marketing British Airways), Nikki Cockcroft (Woolworths) and Nazeer Suliman (Microsoft), just to mention a few. This event saw 300 marketing delegates attending.

Keynotes

-Elite local and international speakers will decipher their communication field through inspiring presentations. Thereafter, delegates will be allowed time to pose questions to gain a better insight as to what was said.

Workshops

-Throughout both days of the conference, delegates will attend pre-selected workshops which are hosted by top communication companies. Each workshop will host smaller groups of attendees, and last 30 minutes. The workshops will give the delegates the opportunity to experience firsthand exclusive case-studies and industry examples that have been so successful in the past.
Venue
Location:
African Pride Crystal Towers Hotel & Spa
Centrally located in the heart of the Century City urban hub, African Pride Crystal Towers Hotel & Spa is settled beside a palm-lined canal, and boasts views that stretch out towards the majesty of..
Contact
African Pride Hotels PTY Ltd. Arthurs Road, Sea Point, 8060 Cape Town , South Africa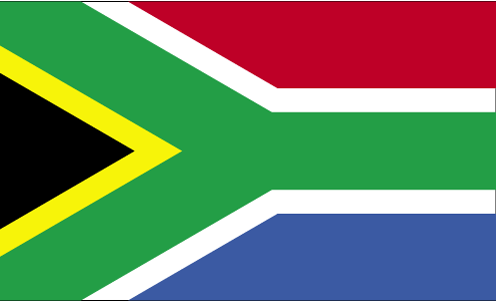 +27 21 430 5000

info@africanpridehotels.com
Organizer
Living Your Brand

(021) 671 6362; 021 180 4111
Related events
Related Categories
Related searches