Drug accountability in clinical trials - Is your site GCP compliant? 2011
22 September, 2011 Palm Beach FL , USA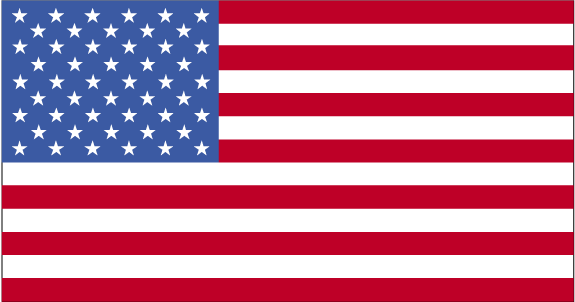 This webinar on Drug accountability in clinical trials will provide understanding of how to conduct compliant and successful clinical trials by defining FDA clinical trial audit procedures, audit program, audit planning and audit preparation.

The field of GCP has rapidly evolved over the last few years and the requirements are getting tougher. Many companies find themselves unprepared for a clinical trial audit, either at a clinical site or their headquarters. One of the important aspect of managing a clinical trial is drug accountability.

Areas Covered in the Seminar:

- Investigational Drug Shipment.
- Drug accountability at the investigative site.
- Documentation in Key to accountability.
- Ensuring Compliance and reconciliation.
- Corrections.
- Monitors.
- Drug Return or destruction.
- What auditors observe?
- FDA inspection findings- Warning letters.
Venue
Location:
Webinar Venue
Contact
none Palm Beach , USA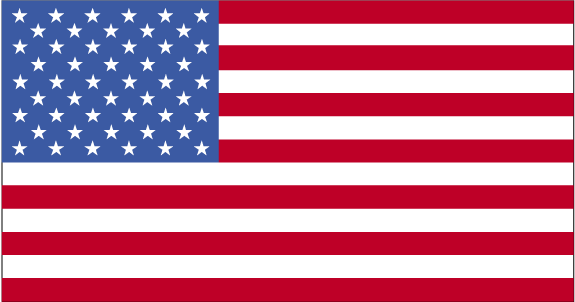 none
Related Categories
Related searches