Customer Experience Managemen in Telecoms Virtual Summit 2011
August 9 - 25, 2011 Palm Beach FL , USA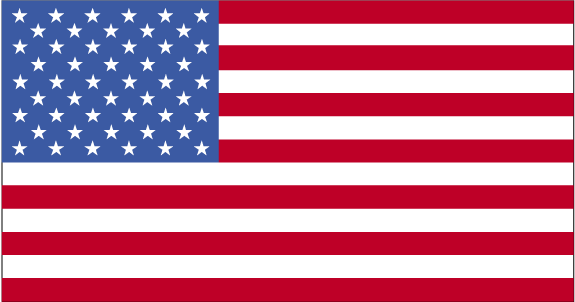 Visit: https://www.cemintelecoms.com

Learn how to develop and implement a customer-centric strategy and differentiate your offering, measure the customer experience and combat churn

Do you want to transform your customer experience management strategy to maximise retention and minimise churn?

The telecoms market is evolving rapidly and now, more than ever, you need to tailor your customer offering to ensure that you're giving your customers exactly what they want. Low prices and great products are no longer enough; you need to focus on accurately identifying the needs of your precious customer base to deliver products and services that not only meet, but exceed, your customers' expectations to maximise the customer experience you provide.

Easy as it sounds, recognising the need for a CEM strategy and successfully implementing one are two entirely different things. So, if like the rest of the telecoms industry, you are struggling to differentiate your offering, engage your organisation behind your CEM strategy and actually measure the customer experience and translate these findings into actionable strategies, you will find the insight you need to move forward during this Customer Experience Management in Telecoms Virtual Summit.

Share insights, brainstorm new ideas and participate in interactive panels and Q&A sessions focusing on how to truly transform your customer experience management strategy and stimulate business growth.

Venue
Location:
Webinar Venue
Contact
none Palm Beach , USA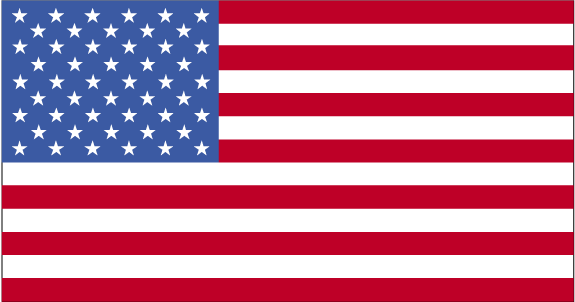 none
Related Categories
Popular Events
Related searches