European Stroke Conference 2012
May 22 - 25, 2012 Lisbon , Portugal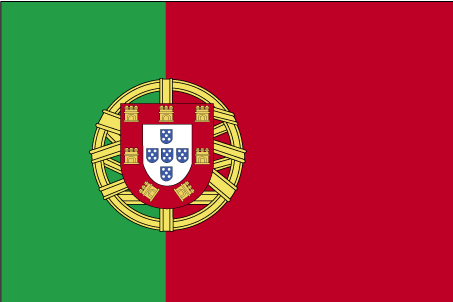 The XXI European Stroke Conference (ESC), a meeting that many regard today as the most
valuable scientific and teaching event in the cerebrovascular diseases field. Lisbon and its
friendly people warmly welcome you.
The European Stroke Conference returns to Lisbon 10 years after meeting there in 2001.
To the benefit of stroke patients, during the last 10 years we watched an impressive progress
in stroke prevention, diagnosis, treatment and rehabilitation, in parallel to a fast growing of
our knowledge of the genetics determinants of stroke and of the basic mechanisms of cerebral
ischaemia.
Venue
Location:
Lisboa Convention Centre
Lisboa Convention Centre, situated in Praça das Indústrias. Overlooking the Tagus River, in a prestigious area of the city (in Junqueira/Belém historical quarter)
Contact
Praça das Indústrias 1300-307 / Portugal Lisbon , Portugal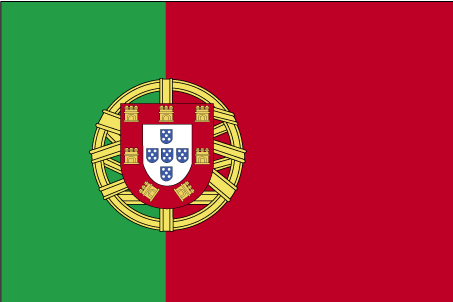 + 35 (1) 213601400

info@iwaytrade.pt
Related events
Related Categories
Related searches