International Conference of the Association of Psychology and Psychiatry for Adults and Children (A.P.P.A.C.) 2012
May 15 - 18, 2012 Athens , Greece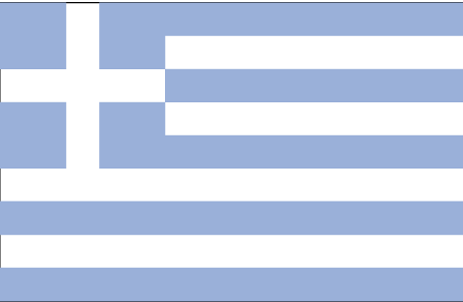 It is our great pleasure to invite you to participate to the 17th International Conference of the Association of Psychology and Psychiatry for Adults and Children (A.P.P.A.C.). The Conference will be held at the Hilton Hotel, in Athens, Greece, on May 15 – 18, 2012.
The Conference is the 6th of the series on "Recent Advances in Neuropsychiatric, Psychological and Social Sciences".
During the last years, the International Congresses of the A.P.P.A.C. became established annual meeting points, where participants have the opportunity to get in touch with the latest knowledge and exchange ideas with worldwide distinguished experts from different scientific areas, in a true multidisciplinary approach.
The 17th International Conference, will try to work further towards this direction, bringing participants closer to the progress on scientific research concerning clinical psychiatry, psychopathology, psychology, new diagnostic and treatment methods, genetics, and neurosciences. In our Conference, we will once more emphasise the human dimension, linking science with society. To this end, there will be some sessions with the participation of social workers, nurses, social anthropologists, educators etc.
The Conference will also serve the educational mission of the A.P.P.A.C.: it will give CME/CPD credits to certify that the participants have taken part in accredited education activities.
Venue
Location:
Athens Hilton
Contact
46, Vassilissis Sofias Ave Athens , Greece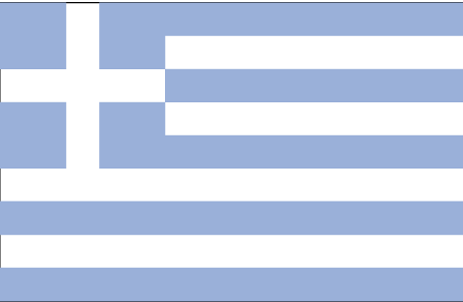 Organizer
A.P.P.A.C. Secretariat
18 Aigialias Str., 15125 Maroussi, Greece

+30 210 6842663
Related events
Related Categories
Related searches