TFF - Tallinn FoodFair / Tallinn FoodFest 2010
October 28 - 30, 2010 Tallinn , Estonia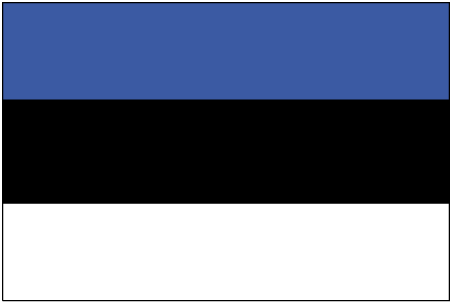 Tallinn FoodFest 2010 brings a bouquet of pleasant aromas to the Estonian Fairs Centre as well as the joy of meeting you all once again. TFF continues the tradition of Tallinn food shows, which have been the main industry events for professionals from all food-related sectors since 1993. Tallinn FoodFest, which takes place every other year in turns with Tallinn FoodFair, attracts professionals from Estonia as well as neighboring countries.

TFF 2010 presents over one hundred exhibitors as well as a wide-ranging and varied program of seminars and presentations. Various professional titles will be contested to select the best chefs, waiters, Apprentices, young waiters and so on for 2010.

The third day of TFF offers you the opportunity to meet with Estonian food lovers. The presentations and shows on offer are a must for anyone interested in new ideas and taste sensations.
Venue
Location:
Eesti Näitused - Estonian Fairs Centre
Welcome to Eesti Näitused, the Estonian Fairs Centre. The main conference room on the ground floor has 180 places in theatre-style (a possibility of max. 50 additional chairs), with simultaneous..
Contact
28 Pirita Road 10127 , Estonia Tallinn , Estonia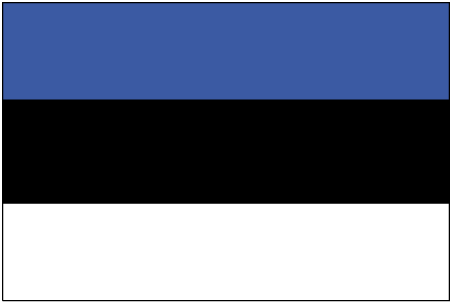 +372 6137337

fair@fair.ee
Related events
Related Categories
Related searches