Wireless China Industry Summit 2010
September 1 - 2, 2010 Beijing , China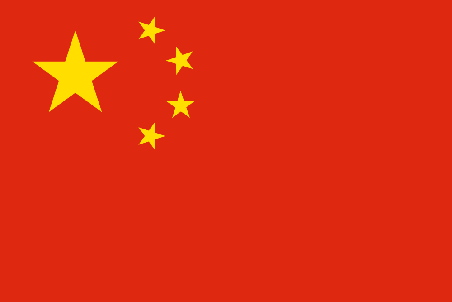 Wireless Everywhere, Wireless for Everyone, Wireless in Everything.
Wireless today is widely embraced and for good reasons. It provides unparalleled convenience to consumers. Enterprises experience higher productivity using wireless networks. Modern digital radio trunk systems appreciably enhances public safety and security. Embedding wireless adds connectivity to many products bolstering their functionality, appeal and value. Wirelessly enabled devices and services allow telecom operators to easily tap new markets and generate fresh streams of revenue.

But these remarkable benefits are only just the beginning of the mobile revolution. As wireless technologies continue improving, many more innovative applications, services and products can be expected. Meanwhile the number of wireless users worldwide is growing exponentially. If you are fortunate enough to be involved in wireless, you can expect a bright future given the vast potential that lies ahead. The evolving nature of wireless means there are always new opportunities to look forward to, particularly in China's rapidly developing market. To explore them all, you will want to attend the Wireless China Industry Summit.
Venue
Location:
The Landmark Hotel & Towers
Contact
8 Dongsanhuan Bei Road Chaoyang District 100004 Beijing , China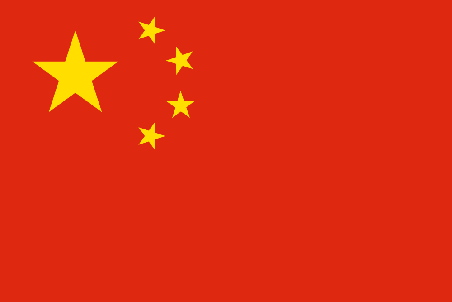 +86 (10) 6590 6688

rsvn@beijinglandmark.com
Related events
Related Categories
Related searches