Healthcare Deal Making Summit 2014
September 15 - 17, 2014 Nashville TN , Estados Unidos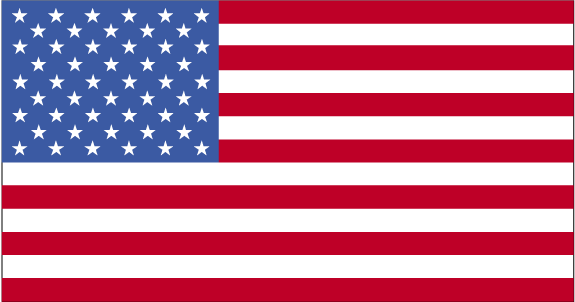 FIND THE BEST OPPORTUNITIES AND STRATEGIES FOR SUCCESS IN THE POST-ACA WORLD!

Healthcare Service Insiders, Investors and Financiers Gather to Discuss:

- How will the new reimbursement landscape affect investment choices?
- M&A and deal-making trends and outlook for 2015
- The best investment opportunities in core and non-core services, MSOs, post-acute and senior living
- Where the capital is and how to get it
- How to grow while avoiding antitrust hurdles

Hear from Healthcare Industry Insiders on the Best Investment Opportunities in the Post-ACA World

Keynote Speaker:
- Harry Jacobson, Chairman, MEDCARE INVESTMENT FUNDS

Special Luncheon Remarks by:
- Caroline Young, President, NASHVILLE HEALTH CARE COUNCIL

Featured Speakers:
- Joseph Sowell, Senior Vice President & Chief Development Officer, HCA HEALTHCARE, INC.
- Jason Dinger, CEO, MISSION POINT HEALTH PARTNERS
- Dee Ellingwood, Lead Executive, Collective Impact on Health, THE HEALTH COLLABORATIVE
- Brian Holzer, Senior Vice President, Diversified Businesses, ALLEGHENY HEALTH SYSTEMS
- Michael Karpf, Executive Vice President for Health Affairs, UNIVERSITY OF KENTUCKY

Join us at Nashville's Leading Healthcare Deal Making event!

The business of healthcare in the post-Affordable Care Act world is increasingly complex and a rapidlychanging one. Driven to grow market share and diversify service offerings, the healthcare sector is experiencing increasing volumes of mergers and acquisitions, innovative joint ventures, and collaborative partnerships. As healthcare systems, service providers and physician practice groups jockey to take advantage of the opportunities, a plethora of business strategies and models of care are emerging.

But which of these strategies and models will enable your company to chart a course to success wi
Lugar
Location:
Nashville Music City Convention Center
Nashville has a long and successful history as a convention and tourism destination, with visitors to "Music City, USA" serving as a vital and integral part of our spirit and our economy. While the..
Contact
, USA Nashville , USA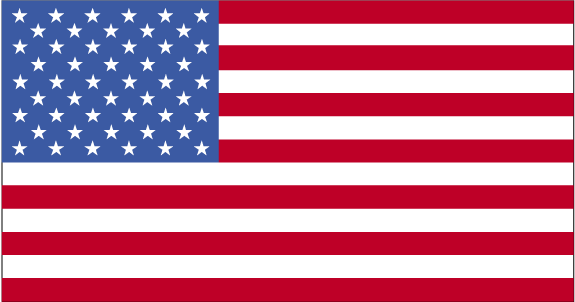 Jasmine.quattlebaum@nashvillemcc.com
Organizador
Information Forecast Inc.
20931 Burbank Blvd., Suite B Woodland Hills, California 91367

818.888.4444
Categorías relacionadas
Búsquedas relacionadas