Mining Water Management & Treatment 2014
August 6 - 8, 2014 Brisbane , Australia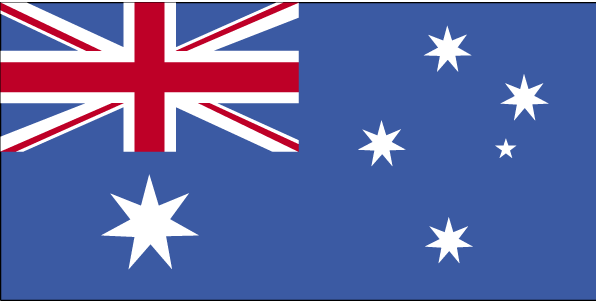 Attend to learn valuable strategies for:

- Developing long-term water management strategies to serve the life of the mine, from beginning through to post-closure
- Minimizing costs by optimizing water use throughout the stages of mining production
- Lessening the impact of mining on water quality and developing long-term sustainability plans

Featuring Key Speakers including:
- Laurle Mann, Project Manager, MUTINY GOLD LTD
- Monika Rhodes, Principal Environmental Officer, DEPARTMENT OF ENVIRONMENT AND HERITAGE PROTECTION, QUEENSLAND
- Andrew Hodgkinson, Senior Principal Technologist, Industrial Water, CH2M HILL
- Konstantinos Athanasladls, Business Development Leader- Industrial Water & Coal Seam Gas, GHD

Mining in Australia is undergoing a period of intense change, with increasingly volatile commodity prices and tightening environmental regulations. Additionally, shifting weather patterns are leading to more intense floods and periods of drought, and weather events that are harder to predict. With profit margins so tight, and mine water becoming tougher and more expensive to manage, choices among viable mine sites will increasingly be made based on where the water situation is optimal.

As a result, forward-looking mining companies must manage water more effectively in order to stay commercially viable. It's critical to implement and refine cost effective and sustainable water management systems, to maximize opportunities to reuse water, and to prepare for tightening water regulations. Only those armed with the most up-todate information and strategies will succeed in a rapidly-changing mining environment.

Following the massive success of Infocast's Water Management for Mining conference series held throughout the Americas, Infocast is pleased to bring our Mining Water Management & Treatment Summit to Australia. This critical and timely event provides mining c
Lugar
Location:
Traders Hotel Brisbane
Located in the business hubs of Australia, Asia and the Middle East, Traders Hotels are the practical choice for both business and leisure travellers. Traders Hotels cater to savvy and passionate..
Contact
159 Roma Street, Queensland 4000, Australia Brisbane , Australia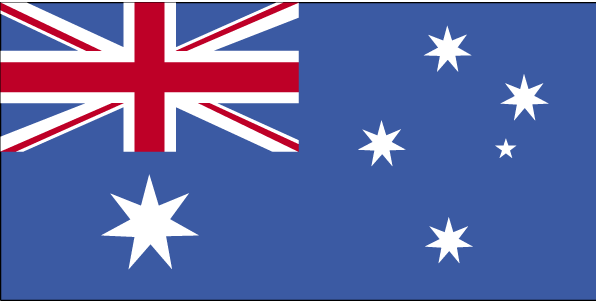 +61 7 3238 2222
Organizador
Information Forecast Inc.
20931 Burbank Blvd., Suite B Woodland Hills, California 91367

818.888.4444
Categorías relacionadas
Acqua, Irrigazione, Fognature
Estrazione mineraria
Management
Marina mercantile, Costruzioni navali, Attrezzature portuali
Búsquedas relacionadas