electronicAsia - International Trade Fair for Components, Assemblies and Display Technologies 2011
October 13 - 16, 2011 Tokyo , Hong Kong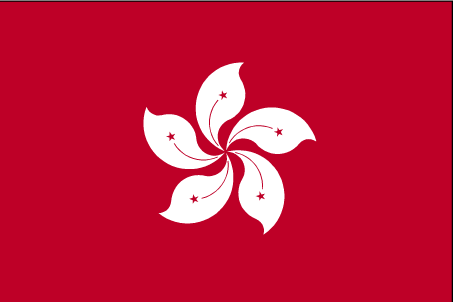 Hechos
Visitantes: 33000
Expositores: 600
Zona: 12,119 s.q.m.
Opening Hours :

Fair Date
13-15 October (Thu-Sat)
16 October (Sun)

Opening Hours
9:30am-6:30pm
9:30am-5pm

Buyer Registration Hours
9am-6pm
9am-4:30pm

Admission :
Trade only. Visitors under 18 will not be admitted.
(Free admission)

Configured as the ideal peer-to-peer sourcing platform, electronicAsia 2011 places you among key trade and professional members who understand your business and who have more of the right reasons to do business with you. It gives exhibitors powerful opportunities to:

-Enhance their brand and product visibility, promote new and existing products, develop innovative ideas and expand their product lines through electronicAsia 2011 in Hong Kong, the heart of Asia Pacific's electronics hub.

-Generate new business and increase global sales in face-to-face transactions with international buyers and OEM trade visitors from Europe, the United States, Russia, South America and Asia.

-Gather valuable information and quality knowledge transfer in a unique B2B setting through purpose-designed accompanying programs.

-Meet and network with top experts and senior government officials on relevant industry development programs and projects.

-Access comprehensive market and product trend overviews as electronicAsia 2011 is held concurrently with Hong Kong Trade Development Council's (HKTDC) "Hong Kong Electronics Fair (Autumn Edition)," the world's biggest electronics event.

-Meet a concentration of more than 600 exhibitors from 11 countries and regions in an international sourcing platform for preferred buyers worldwide.

Lugar
Location:
Hong Kong Convention and Exhibition Center
Famed by Hong Kong's stunning skyline, the Hong Kong Convention and Exhibition Centre (HKCEC) is a magnificent, multi-purpose venue located right in the heart of Hong Kong on Victoria Harbour. The..
Contact
1 Expo Drive Wanchai Hong Kong , Hong Kong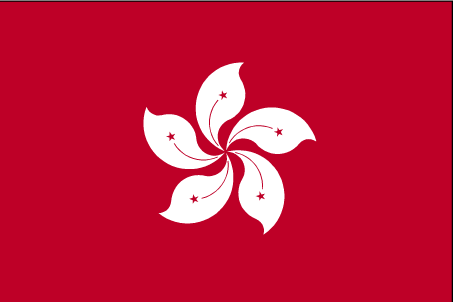 +852 2 582 8888

info@hkcec.com
Eventos relacionados
Categorías relacionadas
Búsquedas relacionadas