EXPOCRUZ 2010
September 17 - 26, 2010 Santa Cruz de la Sierra , Bolivia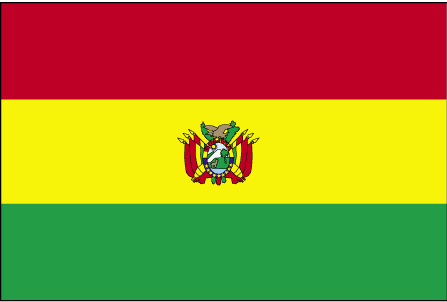 Contacts, business, sales and promotion in 10 days!
EXPOCRUZ is the First International Fair and major business centers in Bolivia. Affiliate aphid, maximum body Latioamérica Fairs and UFI (Union of International Fairs) Paris-based.
EXPOCRUZ offers 500 000 visitors each year, a large trade show where they promote and present new products, possess brands, the market is known regionally and globally.
In EXPOCRUZ the employer effectively connect with buyers and potential investors. Direct selling is a valuable tool, in EXPOCRUZ. (93% of our visitors shop at the Fair)
Entrepreneurs, investors, specialists, government officials and visitors in general are our audience.
We believe the most effective way to maximize the number of potential buyers. The figures support us and support our prestige and leadership.
- 20 participating countries
- 20 sectors of the economy present
- $ 119,000,000 business intentions on the Wheel
- $ 172,593,617 economic movement in 10-day fair
- 80,000 direct and indirect jobs
- 86% of visitor satisfaction (MORI survey equipment)
- 87% of the exhibitors want to participate each year (MORI survey equipment)
Lugar
Location:
Feria Exposicion de Santa Cruz
Contact
Santa Cruz Santa Cruz de la Sierra , Bolivia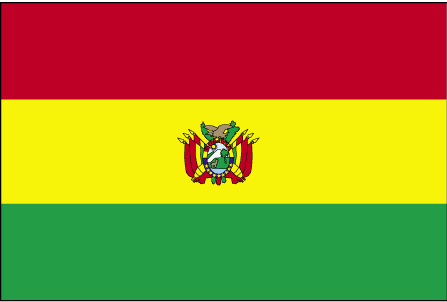 +591 3 353-3535

feria@fexpocruz.com.bo
Eventos relacionados
Categorías relacionadas
Búsquedas relacionadas