Romexpo Exhibition Centre
Marasti Blvd, nr. 65-67, PO Box 32-3, cod 011465, -Romania Bucharest , Romania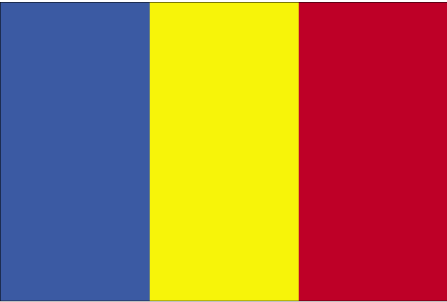 Tel: +40 21 207.70.00
Romexpo
is the leading Romanian trade fair and exhibition, combining tradition and experience and the quality of international level, all to benefit exhibitors and trade visitors who, every year, confirms the good reputation of the company
ROMEXPO Congress and Conference Centre comprises 8 halls ranging from 50 to 2,000 seats. All the facilities in the Congress and Conference Centre were designed to meet the highest organizational standards: up-to-date audio-video equipment, recording systems, booths for simultaneous translation, secretarial offices, VIP lounge, parking areas, etc.
Hundreds of international, national and local congresses and conferences are organized every year by the long-experienced team of the
Romexpo
Congress and Conference Centre which guarantees the success of each event and acknowledge your trust in ROMEXPO.
Bringing in more new exhibitors from all over the world is a major goal of any organizer. To this end, ROMEXPO S.A. has developed a network of agents active in Bulgaria, Cyprus, Germany, Greece, Hungary, Indonesia, Israel, Italy, Korea, Moldova, Pakistan, Taiwan, Turkey.
Frühere Veranstaltungen