TechUG Manchester 2019
26 September, 2019 Manchester , Vereinigtes Königreich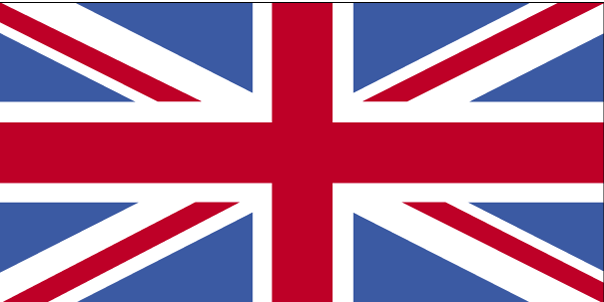 TechUG Manchester, the North West's community for IT Ops, IT Infrastructure, Cloud, DevOps & CyberSecurity Professionals.
We're a completely independent user group community guided by a group of local committee members.
Ort
Location:
Barclays Eagle Lab Manchester
Located in the heart of Manchester City Centre, our flagship Eagle Lab is a space for businesses and ambitious entrepreneurs to scale and grow their businesses, and innovate by adopting cutting edge..
Kontaktieren
Union, Albert Square, M2 6LW Manchester , United Kingdom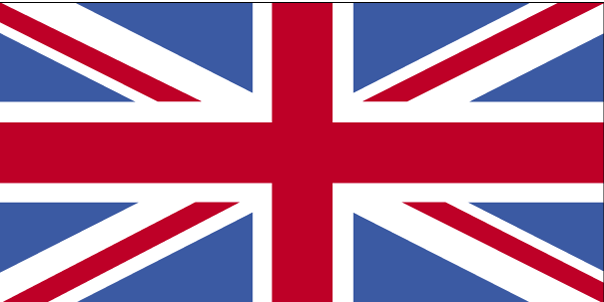 Veranstalter
Technology.UG - the IT Pro Community

+447515637905
Ähnliche Kategorien
Ähnliche Suchen