CHINA MED 2020
March 20 - 22, 2020 北京 , 中国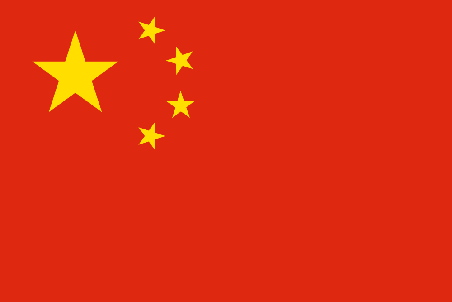 实际信息
Visitors: 34254
展商: 601
Area: 33,500 sqm.
CHINA MED is one of the most influential exhibitions in Chinese medical instruments and equipment industry, which is co-organized by the Health Department of General Logistics Department of Chinese People's Liberation Army, China World Trade Center Co., Ltd.and Hui Tong Xing Ye International Exhibition (Beijing) Co., Ltd.As the first UFI-approved international medical instruments and equipment exhibition in China, China Med is aiming to become the prevailing exhibition in China's medical instrument and equipment industry, a showcase of world-leading products and technologies, and a platform for the advanced academic theories and practice under the tenet of high-end event and academic authorization.
场馆
Location:
China National Convention Center
China National Convention Center (CNCC) has opened officially in October 2009 for its originally intended function – providing international standard, purpose-built convention and exhibition..
联系
China National Convention Center (CNCC) has opened officially in October 2009 for its originally intended function – providing international standard, purpose-built convention and exhibition facilities. The Center was an important element in the overall plan for the 2008 Olympic Games when it served as the main press center and international broadcasting location as well as providing the venue for fencing and pistol shooting competitions.? CNCC is ideally located in the heart of the Oly Beijing , China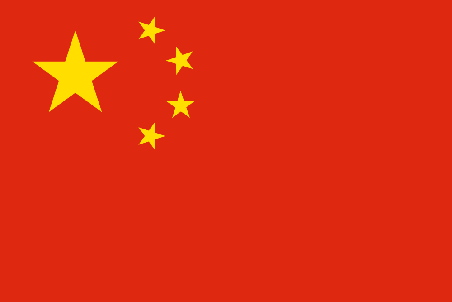 +86 10 6499 1899

sales@cnccchina.com
组织者
China World Trade Center
N0.1 Jian Guo Men Wai Avenue Beijing 100004

(8610)65052288
相关活动