Product Earth Expo Festival 2019
August 31 - September 1, 2019 Peterborough , 英国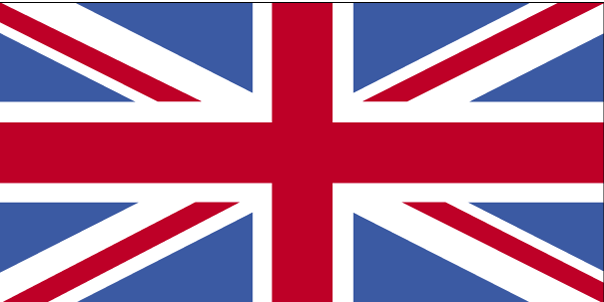 The UK's Only Medical Cannabis, Hemp & CBD Festival is back for 2019!

​

The 2 day camping weekend includes seminars, live music, DJ's and exhibitors.



The event will be located on the former Secret Garden Party site. With production and musical programming from Chai Wallahs & renowned booking agency Diplomats Of Sound.
场馆
Location:
Peterborough Arena
联系
The East of England Showground, PE2 6XE, United Kingdom Peterborough , United Kingdom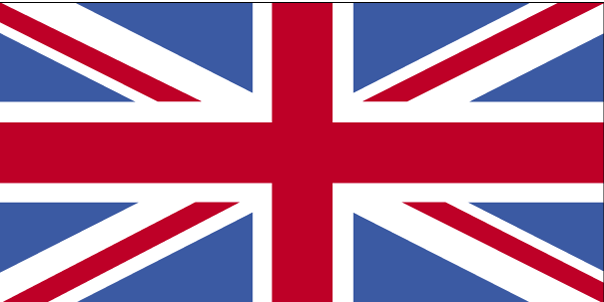 +44 1733 363500
组织者
Peterborough Arena
East of England Showground Peterborough. PE2 6XE

+44 (0) 203 078 8987