Metal & Steel + Fabex Middle East 2018
March 1 - 4, 2018 Cairo , 埃及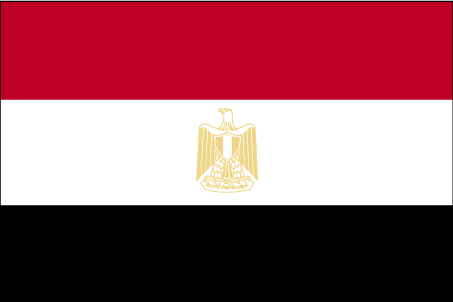 Metal & Steel Middle East Exhibition, since its first edition, has established itself as a solid and reliable platform which caters to the requirement of the region's booming steel industry. The 9th edition will once again provide the opportunity to meet face to face with customers and suppliers, both existing and potential. It is a lively mix of the established, 'the innovative and the influential".



In the Middle East, steelmaking is expected to be predominantly EAF-based and DRI, which is expected to contribute to reducing import dependency. The region's production capacity is projected to increase to 69.5 million EGY, while the construction sector is expected to maintain its mild but steady recovery momentum.
场馆
Location:
Cairo International Convention Center
The Cairo International Conference Centre ( CICC ) is the result of those years of tireless planning and careful execution . It is the only comprehensive conference centre in the country, over 30..
联系
Nasr Road - Nasr City,, Egypt Cairo , Egypt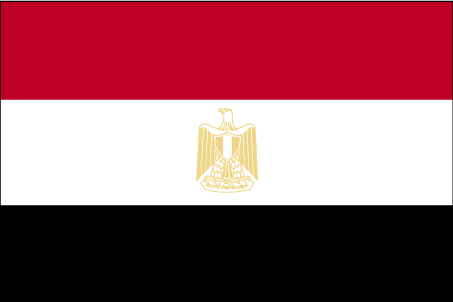 202) 22633222 (10 Lines)

cicc@cicc.egnet.net
组织者
Arabian German for Exhibitions & Publications Ltd (AGEX)
30 Mostafa Hamam st., Nasr City, Cairo, Egypt

(00202) 22629 682 / 226 32 460