China International Ceramic & Bathroom Fair Foshan - CERAMBATH 2015
October 18 - 21, 2015 Foshan , 中国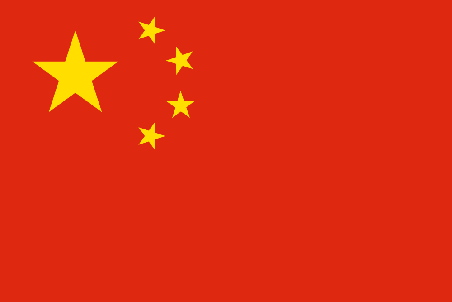 China International Ceramics & Bathroom Fair, Foshan (CeramBath) will enter its 26th session this coming October.
The biannual CeramBath is regarded as the most prestigious and influential ceramic and bathroom exhibition in China. Having 700 leading manufacturers of ceramic tiles and bathrooms, CeramBath is the most professional exhibition of the sector in China, with most famous brands, largest scale and strongest aggregation effect. It has been seen as the market vane of the section in China.
For 13 years, CeramBath has retained its position as the first ceramic exhibition in Asia and the second ceramic exhibition in the world. Its domestic exhibitors covered districts of Foshan, Guangzhou, Qingyuan, Zhongshan, Jiangmen, Zhaoqing, Heyuan, Zibo, Linyi, Fujian, Zhejiang, Anhui, Anyang, Hebi, Gaoan, Jingdezhen, Guangxi, etc. International exhibitors mainly came from America, Germany, Italy, Spain, Japan, Mexico, Malaysia, Brazil, etc.
For 13 years, CeramBath has attracted visitors of over 2 million person-times, constructing an important platform for distributors from over 50 countries to know about China ceramics and helping establishing over 2500 ceramic and sanitary ware trading companies. By far, it has become the bridgehead of China ceramic industry connecting China and the world.
CeramBath covers three venues. China Ceramics City serves as the top trade window for import and export; China Ceramics Industry Headquarters focuses on domestic market, gathering famous brands from home and abroad; Foshan International Conference & Exhibition Center is orientated to boost the development of new brands. With various orientations, three venues rely on and coexist with each other, constructing an important platform for ceramic & bathroom enterprises to exploit the market and upgrade brand value.
场馆
Location:
China Ceramics City
联系
Foshan , China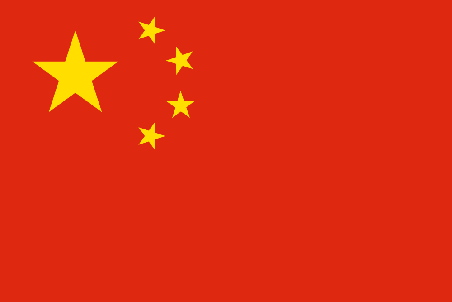 86-757-82663999
组织者
Foshan World Exhibition Co.Ltd
8/F Yinhai Bldg., 1st Yixin Road, Daliang , Shunde, Foshan

+86-757-22383372/ 22386351
相关活动