SpeChem China 2010
December 1 - 3, 2010 Shanghai , 中国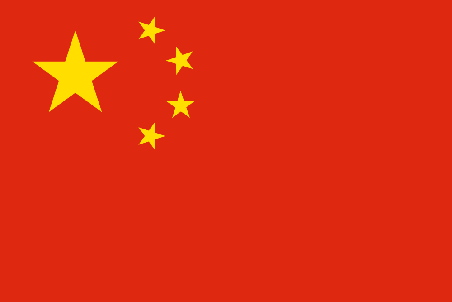 Exhibit Profile:

◇ Fine & Specialty Chemicals:
Pharmaceutical Intermediates, Agrochemical Intermediates, Dye Intermediates, Electronic Chemicals, Water Treatment Chemicals, Oilfield Chemicals, Household Products, Paper Chemicals, Textile Chemicals, BioChemical, Custom Synthesis, Catalysts, Rubber and Plastic Assists, Reagent, Surfactants, Food & Feed Additives.

◇ Custom Chemicals

◇ New Materials
Fluoro-Materials, Silicone Materials, Engineering Plastics, Functional Polymer Materials, Nanometer Materials, Membrane Materials, Specialty Fibers, Fine Ceramics, Photographic Applications.

◇ Chemical Equipments
Pulverization Machinery, Driers, Rectifying Equipments, Sealing Equipments, Analytical & Testing Instruments, Energy Conservation & Environmental Protection Equipments, Packaging, Storage and Transportation.
场馆
Location:
Shanghai Everbright Convention & Exhibition Center
Shanghai Everbright Convention & Exhibition Center, a US$ 258 million-project invested by China Everbright Group, ensures an ideal venue for exhibition and conference. Facilitated with hotel and..
联系
5F, B Block 66 Caobao Road, Xuhui district , 200235 Shanghai , China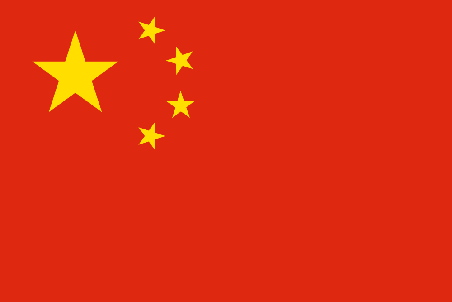 +86 64753288

EBHOTEL@SECEC.COM
相关活动