RCI International Convention & Trade Show 2010
March 25 - 30, 2010 奥兰多 FL , 美国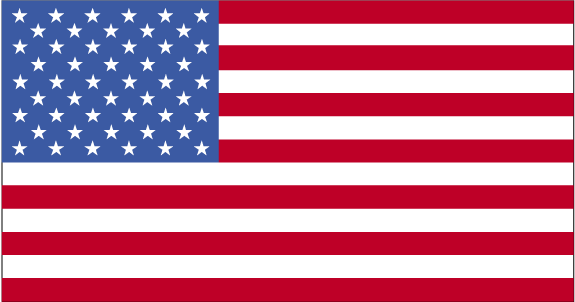 25th annual RCI International Convention and Trade Show. The convention will be held at the Rosen Shingle Creek Resort in Orlando, Florida, from March 25 through 30, 2010. While this is RCI's 25th anniversary for conventions, the only thing silver is my hair. This event will be 100% platinum – with education, industry-supplier and manufacturer updates, and networking opportunities as well as fun and premium accommodations.

We have a well-rounded schedule filled with excellent educational offerings that allow attendees with roofing, waterproofing, or exterior wall interests to be fulfilled – thanks to the Convention Committee under the leadership of Rick Cook. In addition, we have some very interesting and inviting general sessions and auxiliary seminars from which you can choose.

At the Rosen Shingle Creek Resort, everything is on site. No walking across the street or long bus rides to our President-Elect's Golf Tournament (Bob Elsdon promises perfect weather this year). Since we were last there in 2007, the facility has upgraded the acoustics and further stepped up its excellent attention to service. If you were pleased when we had the 2007 convention at the Rosen Shingle Creek Resort, you will continue to be amazed at both the facility and the offerings we have in store for you. We are in for a real treat in 2010!
场馆
Location:
Rosen Shingle Creek
Rosen Shingle Creek in Orlando is situated on 230 acres of lush landscape and is Central Floridas newest and most luxurious meeting destination. The history of Shingle Creek reveals the captivating..
联系
9939 Universal Boulevard , FL 32818 Orlando , USA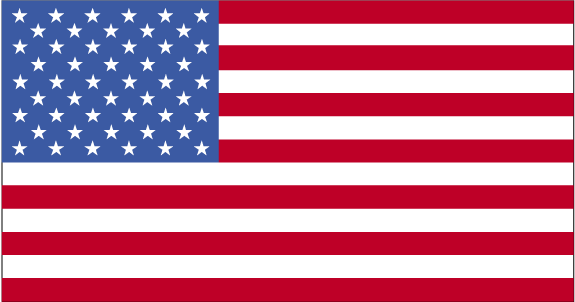 1 (866) 996-9939

sales@RosenShingleCreek.com
相关活动