The 3rd edition of the Expat Show Beijing 2010
March 26 - 28, 2010 北京 , 中国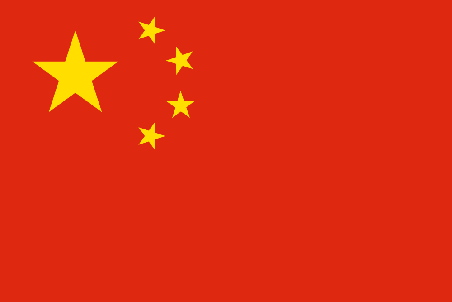 The 3rd edition of the Expat Show Beijing will take place on 26-28th March 2010 at the China World Trade Center. Around 150 exhibitors will present their services and products during three days' exhibition.
Since 2008, the Expat Show Beijing is helping foreigners to find all the informations, services and products they might need for their life in Beijing. Besides the show, we are bringing interesting features as the Association Village, a Relaxation Area, the Press Area and a Kindergarten for your kids.
The Expat Show Beijing is also a great place to shop, with Special Deals from travelling agencies, to clothings and Jewellery shops or even a painting in the Art galleries.
场馆
Location:
China World Trade Center(CWTC)
联系
N0.1 Jian Guo Men Wai Avenue 100004 Beijing , China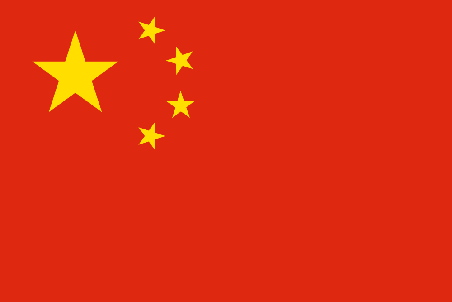 (8610)65052288
相关活动