HOSFAIR Guangzhou 2010
June 30 - July 2, 2010 广州 , 中国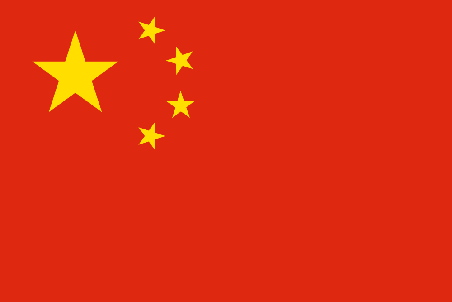 实际信息
Visitors: 30000
展商: 1000
The mid-year largest hospitality supplies fair in Asia—— The 8th Guangzhou Int'l Hospitality Equipment & Supplies Fair will be held from June 30, 2010 to July 2, 2010 in China Import and Export Fair Complex. Chinese hospitality supplies are broad in market prospect. According to prediction of the State Ministry of Commerce, retail sales of Chinese hotel industry will attain 2,000 billion Yuan until 2010. China Hotel industry already becomes an important mainstay of driving consumption, realizing economic growth and enlarging employment. The high speed development of Chinese hotel industry will hugely drive rapid development of hotel industry and relevant industries and provide a huge market for manufacturers of hotel equipments and supplies.
"Reform of the Pearl River Delta Region Development Plan (2008-2020 years)" declaratory by National Development and Reform Commission in 2009 puts forward a plan for Pearl River Delta region and Hong Kong, Macao as well as Taiwan regions to further intensify cooperation on economic and social development field. Pearl River Delta region will be built into a metropolis circle with the globally most core competitive power, where Guangdong, Hong Kong and Macao cooperate in division of work and mutually complement with advantages. Even more extensive economic civilization exchange provides extensive space for development of hospitality supplies industry.
2010 Asia Games will be a large-scale integrative sport event with the biggest scale and most international influence to be held by Guangzhou so far. In order to meet Asia Games as well as tourism and business demands, Guangzhou and peripheral regions stir up upsurge of establishing and renovating hotels. Until 2010 Asia Games, Guangzhou hotel industry supply will be increased by large amplitude. The starred hotel totality in Guangzhou will be increased from present 200 hotels to 300 hotels. Pearl River Del
场馆
Location:
China Import and Export Fair Complex
China Import and Export Fair,also called Canton Fair, is held twice a year in Spring and Autumn since it was inaugurated in the Spring of 1957. It is China's largest trade fair of the highest level,..
相关活动