Cairo International Fair 2019
March 20 - 29, 2019 Cairo , 埃及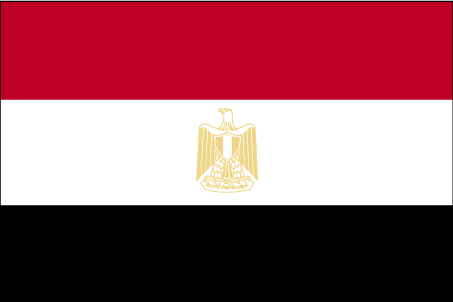 div>Cairo International Fair (CIF) is a well-established multi-sectorial trade event that has in the last fifty one years provided a unique platform for marketing products and services. It has enabled participants from overseas to introduce new and improved technologies in Egypt and Middle East markets.
场馆
Location:
Cairo International Convention Center
The Cairo International Conference Centre ( CICC ) is the result of those years of tireless planning and careful execution . It is the only comprehensive conference centre in the country, over 30..
联系
Nasr Road - Nasr City,, Egypt Cairo , Egypt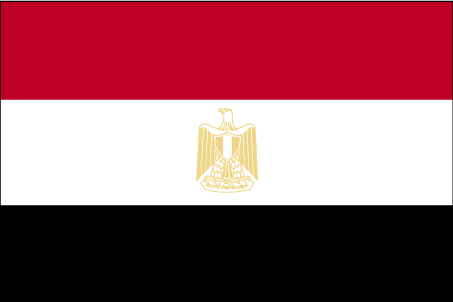 202) 22633222 (10 Lines)

cicc@cicc.egnet.net
相关活动