Embedded Sofware Conference
SANSFIRE
Join us in Washington, DC for SANSFIRE 2018 (July 14-21), and choose from over 40 cutting-edge cyber security courses. This exceptional event gives..
cyph3r - Hack to Protect event
cyph3r provides a unique opportunity for the regional cyber security community to come together at an event which lets them be what they are. cyph3r..
Related Categories
Top Countries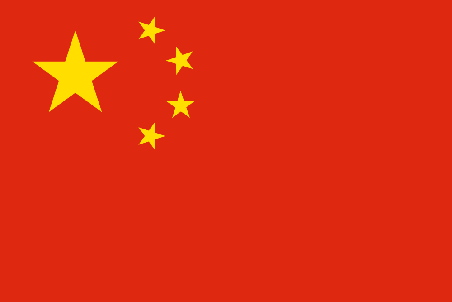 Software: network and communication in China