Meat Conference
NASFT's Fancy Food Show - Summer/Winter
Discover the future of specialty food! Meet the newest producers and sample the hottest new products. Looking to learn more? Advance your career with..
Details
January 19 - 21, 2020
San Francisco CA, USA
Related Categories
Top Countries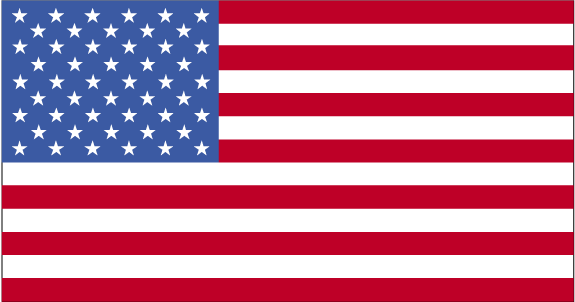 Meat Industry in USA
Top Venues
Moscone Convention Center
The Moscone Center is the largest convention and exhibition complex in San Francisco, California. It..