Forestry Show
New Hampshire Farm & Forest Expo
See You February 2 & 3 at New Hampshire's Greatest Winter Fair! Industry Trade Show with nearly 100 Exhibitors, Free Educational Workshops Open to..
Details
February 2 - 3, 2018
Manchester NH, USA
Oregon Logging Conference
Plan to attend the 2018 Oregon Logging Conference as we celebrate our 80th Anniversary. Every year manufacturers and dealers around the world..
Details
February 22 - 24, 2018
Eugene OR, USA
Related Categories
Top Countries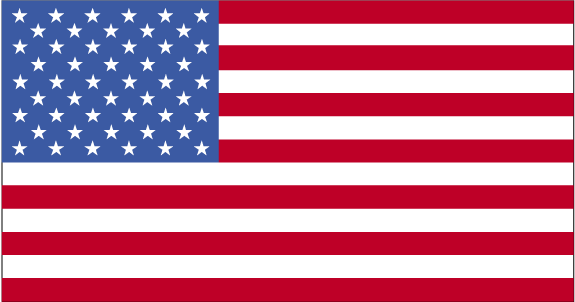 Forestry in США
Top Venues