Career Expo / Show, Employment Conference
Go Global Expo Montreal
The Go Global Expo™ is North America's best attended event of its kind. Each year the expo series brings together dozens of organizations representing..
Details
22 September, 2019
Montreal QC, Canada
Study and Go Abroad Fair - Vancouver
Meet with top universities, graduate schools and professional schools from Canada and around the worldWhen?Sunday, September 29, 2019Fair Times: 1 pm..
Details
September 28 - 29, 2019
Vancouver, Canada
The Franchise Show - Calgary
Buying a franchise or proven business opportunity eliminates all the hard work of opening a business independently and will help you avoid much of the..
Details
November 9 - 10, 2019
Calgary, Canada
Related Categories
Top Countries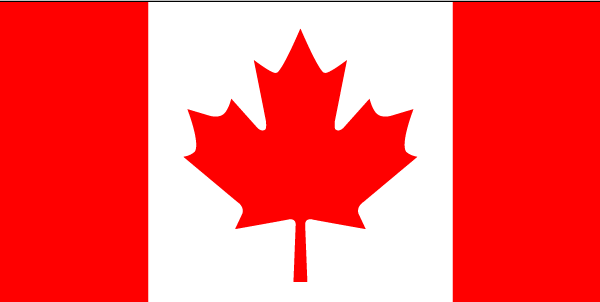 Career, Employment in Canada
Top Venues