The NEC
, West Midlands B40 1NT, United Kingdom Birmingham , United Kingdom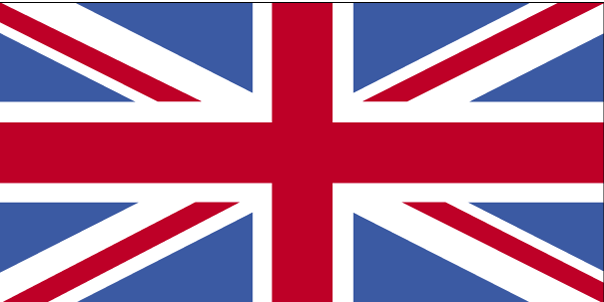 Tel: +44 (0) 121 780 4141
Over 30 years on and ironically our hall exteriors are orange and brown, but regardless of this
The NEC
is the busiest exhibition centre in Europe, staging around 160 trade and consumer exhibitions each year, ranging from world-famous public shows such as Crufts and Clothes Show Live to huge international trade exhibitions like IPEX and Spring Fair, Birmingham.
Over four million people visit the centre each year. And with 21 halls totalling 200,000sqm of exhibition space on a 650-acre site we're also the biggest exhibition centre in the UK. As such The NEC is renowned for large-scale international trade fairs, but we also has an active interest in helping smaller specialist shows develop, providing advice, support and essential services to organisers. Our flexible, flat-floored, interconnected halls offer endless possibilities for all types of exhibitions and events and are complemented by extensive conference and banqueting facilities.
The NEC is much more than space for hire, we can provide a multitude of services that provide everything needed for a successful event including - event management, catering, security, marketing, advertising, ticketing, audio visual, graphics, internet and IT, utility and technical services…well like we said a multitude.
Past Events