Pragati Maidan
Pragati Maidan, , India New Delhi , India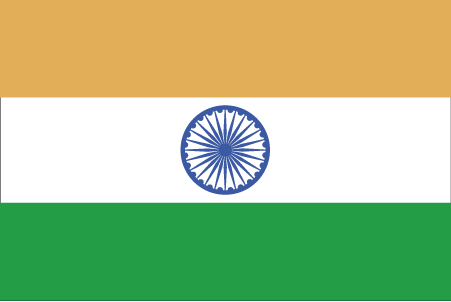 Tel: +91 (11) 23371540
Pragati Maidan is a venue for large exhibitions in New Delhi. It is a complex with contemporary design and is surrounded by greenery. Divided into smaller buildings and compounds, Pragati Maidan hosts plethora of national and international exhibitions. This complex houses five permanent exhibitions which include the Nehru Pavalion, Atomic Energy and Defense Pavilion. Some of the events held in Pragati Maidan are the India International Trade Fair, World Book Fair and the New Delhi Auto Expo.
Future Events
Indian DJ Expo
It is a long established fact that a reader will be distracted by the readable content of a page when looking at its layout. The point of using Lorem..
CartonTech
Who will Visit?-Printers, Converters, Folding Carton Manufacturers, Rigid box manufacturers.-Carton users from Food, Wine & spirits, Liquid &..
India Machine Tools Show
India Machine Tools Show, Delhi, India is a leading platform where the best of the bests from India & leading international companies make strong..
Past Events