Pennsylvania Convention Center
1101 Arch Street Philadelphia , USA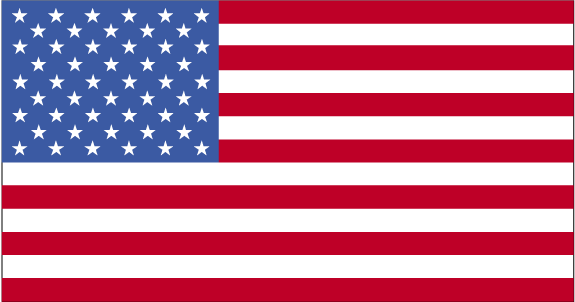 Tel: +1 (215) 418-4700 begin_of_the_skype_highlighting              +1 (215) 418-4700      end_of_the_sky
Our commitment to delivering a seamless event for every customer, every time, is what drives our 1.3 million (and growing) square feet. We know exactly what it takes to produce a successful event and our award-winning event services department is here to make the entire process easy and enjoyable for you, your attendees and exhibitors. In servicing you, we will:
* Establish a foundation by listening, learning and assessing the totality of your service needs.
* Deliver those needs with personalized customer attention and responsive communication.
* Thoughtfully pre-plan each element of your event step-by-step without overlooking a single detail.
Future Events
ALA Midwinter Meeting & Exhibits
-Innovation-spurring preconferences and institutes-Books, media, and 100s of authors-In-depth learning and educational sessions-Three days of..
Philadelphia International Auto Show
The Philadelphia International Auto Show began in 1902, and the Auto Dealers Association of Greater Philadelphia has been producing the show since..
Past Events