World Trade Center Mexico
Montecito No. 38, Nápoles, Benito Juárez, 03810 Ciudad de México, CDMX Mexico City , Mexico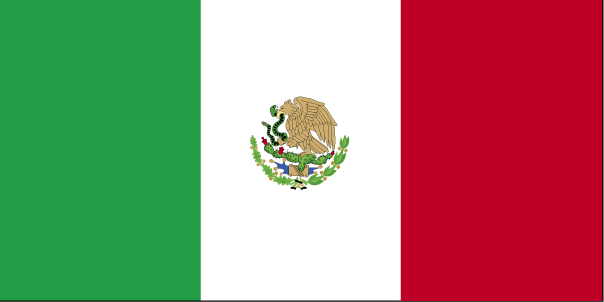 Tel: + 52 (55) 9000 9000
El Centro Internacional de Exposiciones y Convenciones World Trade Center Ciudad de México, es parte integral del complejo arquitectónico más moderno del país, por su diseño y sus sistemas operativos y de servicio, es el único que puede ofrecerle atención acorde a sus necesidades pues cuenta con una organización profesional y avanzada tecnología de nivel internacional.
En el CIEC WTC Cd. de México se realizan más de 1000 eventos y es visitado por 3.5 millones de personas al año.
Su ubicación, en el corazón de la Ciudad y sus inmejorables vías de comunicación, lo convierten sin duda en el recinto más reconocido del país y en el extranjero.
Future Events
The Green Expo
THE GREEN EXPO GLOBAL RESOURCES ENVIRONMENTAL & ENERGY NETWORK® is Latin America's premier event forcutting-edge, sustainable solutions and..
Past Events