World Trade Center Mexico
Montecito No. 38, Nápoles, Benito Juárez, 03810 Ciudad de México, CDMX Mexico City , Mexico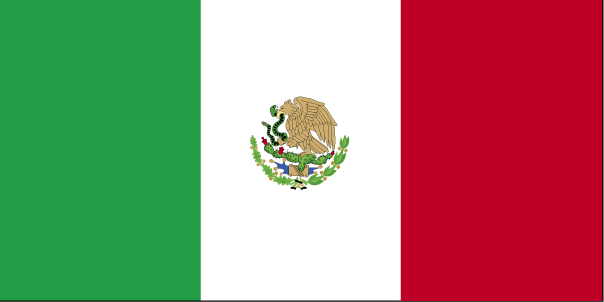 Tel: + 52 (55) 9000 9000
El Centro Internacional de Exposiciones y Convenciones World Trade Center Ciudad de México, es parte integral del complejo arquitectónico más moderno del país, por su diseño y sus sistemas operativos y de servicio, es el único que puede ofrecerle atención acorde a sus necesidades pues cuenta con una organización profesional y avanzada tecnología de nivel internacional.
En el CIEC WTC Cd. de México se realizan más de 1000 eventos y es visitado por 3.5 millones de personas al año.
Su ubicación, en el corazón de la Ciudad y sus inmejorables vías de comunicación, lo convierten sin duda en el recinto más reconocido del país y en el extranjero.
Future Events
The Green Expo
The technology, the processes, the machinery and the solutions for industries to be more sustainable. THE GREEN EXPO® is the leading Exhibition and..
Expo Capital Humano
Expo Capital Humano® es la principal plataforma que busca el desarrollo profesional de los líderes en Recursos Humanos, para convertirse en..
Expo Finanzas
Expo Finanzas es la principal plataforma que brinda el ambiente ideal para generar negocios, relacionarse y capacitarse con los especialistas en..
Past Events