Queen Elizabeth II Conference Center
Broad Sanctuary, SW1P 3EE Twickenham , United Kingdom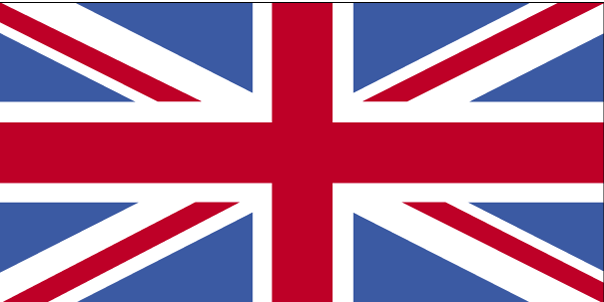 Tel: +44 (0)20/77984426
The Queen Elizabeth II Conference Centre (QEIICC) was opened by Her Majesty the Queen in 1986.
An executive agency of the Department for Communities and Local Government (DCLG), the Centre is uniquely situated amongst Big Ben, Westminster Abbey an The Houses of Parliament.
The QEIICC combines this stunning location with unrivalled conference facilities, offering 26 conference and event spaces across 7 floors, including:
The Centre also provides a comprehensive range of in-house support services, all of which offer unrivalled knowledge of the building, expert staff, and products and services that are tailored to individual requirements.
Known as one of the most technologically intelligent conference centres in the UK, The QEIICC provides wireless internet access throughout, digital signage across seven floors and high definition audio visual equipment.
Future Events
annual Global MilSatCom
SMi are proud to announce the 21st annual Global MilSatCom conference and exhibition will return to London on the 5th- 7th November 2019 covering the..
Past Events